What does it look like to "turn on" a gene?
Only recently have scientists directly witnessed this most pivotal of events in biology, thanks to new technology that allows them to observe the process in living cells. It's teaching them a lot. || Knowable
Rescued from a war zone, an Iraqi chemist finds a future in pharma
A scholarship led Firas Jumaah to graduate studies at Lund University, which then saved him and his family from Islamic State militants || Chemical & Engineering News
Lighting design for better health and well being
Cleverly designed artificial lighting can sidestep negative effects on the body's circadian clock, and might even bring health benefits. || Nature Outlook
Stump-grown Christmas Tress are the Gift That Keeps On Giving
Using the sustainable and ancient method of coppicing, evergreen Christmas trees can be regrown indefinitely || Smithsonian.com
The dating game: When food goes bad
New technologies to predict spoilage time could slash the massive waste between farm and fork || Knowable
Do "workplace wellness" programs work?
It depends on what you mean by a wellness program. Offerings by companies are all over the map, but most are skimpy and scattershot. It takes more than that to boost employees' health or a company's bottom line. || Knowable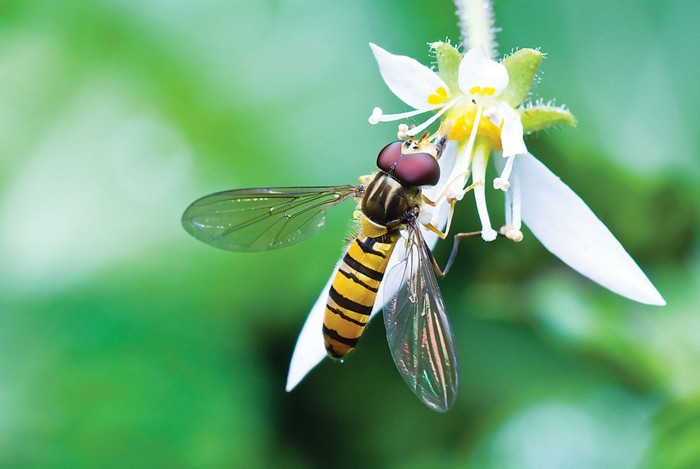 Decoding insects' chemical cues
Chemical ecologist Shannon Olsson and neuroscientist Karin Nordström employ 3-D printing and virtual reality to answer pressing questions about pollinators || Chemical & Engineering News
The road to recovery – how life can survive in a radioactive environment
The Chernobyl Exclusion Zone and Bikini Atoll are still devoid of humans. But without the threat of our presence, could wildlife thrive in a radioactive environment? || BBC Focus
Interviewing for Career-Spanning Profiles
Profiles of scientists in the golden years of their careers take the measure of a life in science and reveal the motivations that have guided their work. Here's how to ask questions to elicit the details as well as the big ideas || The Open Notebook
What to watch for when analyzing mouse behavior
Tests for unusual behavior in mice are notoriously prone to operator error. Many scientists conduct or interpret them incorrectly, and the problems then taint the literature. || Spectrum News
Can We End Animal Testing?
In theory, innovative techniques using stem cells, computer modelling and 3D-printing could reduce the number of animals used in medical research. But in practice, the picture is more complicated. || BBC Focus
Modeling Autism
Autism researchers are using gene editing to move from mice to monkeys and thereby improve model validity. But old challenges remain, and new concerns await. || Lab Animal
Microbes in the medical bag
Genetically engineered gut bacteria hold promise for safe, targeted therapies || Knowable
Getting to know the gut microbiome
Researchers are finally getting the tools to understand just how the microbial communities in and on our bodies affect health. But there are many mysteries left to solve — and many technological challenges. || Knowable
Tiny temperature sensors
New nanothermometry techniques give cell biologists ways to measure temperature at the subcellular level || Chemical & Engineering News
What the rat brain tells us about yours
The evolution of animal models for drugs to treat depression and other psychiatric conditions || Nautilus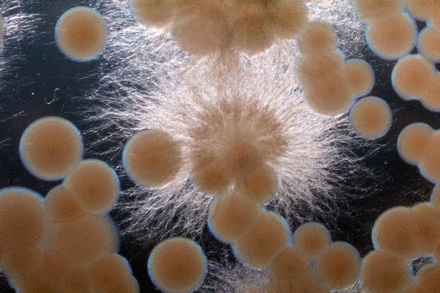 Fermented food as microbial world
Researchers use cheese, kombucha, and kimchi to study the ecology of relationships within microbial communities || PNAS Front Matter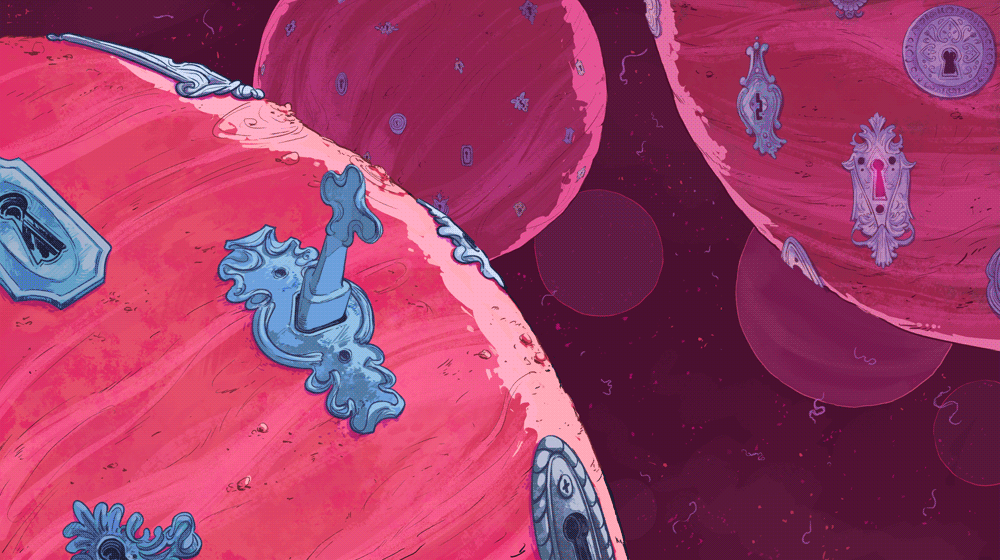 The Shape-Shifting Army Inside Your Cells
Proteins work like rigid keys to activate cellular functions — or so everyone thought. Scientists are discovering a huge number of proteins that shape-shift to do their work, upending a century-old maxim of biology. || Quanta
What will it take to find a human pheromone?
Despite decades of research into chemical communication, scientists are no closer to determining whether a human pheromone exists || Chemical & Engineering News
Repurposing Story Ideas For Multiple Venues
Spinning off stories from a work-in-progress ranks among freelancers' top underused skill sets. Here's how you can make it happen. || The Open Notebook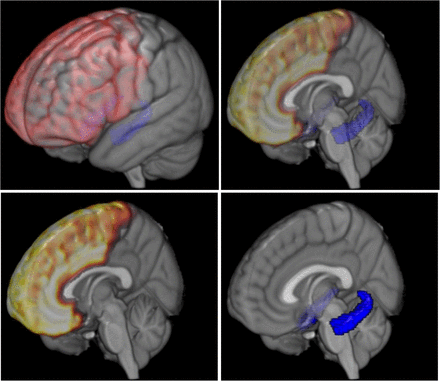 The Neuroscience of Poverty
Neuroscientists are investigating whether growing up poor shapes children's brains in ways that might also shape their lives. || PNAS Front Matter
Why Fake It?
How 'sham' brain surgery could be killing off valuable therapies for Parkinson's disease. || Nature